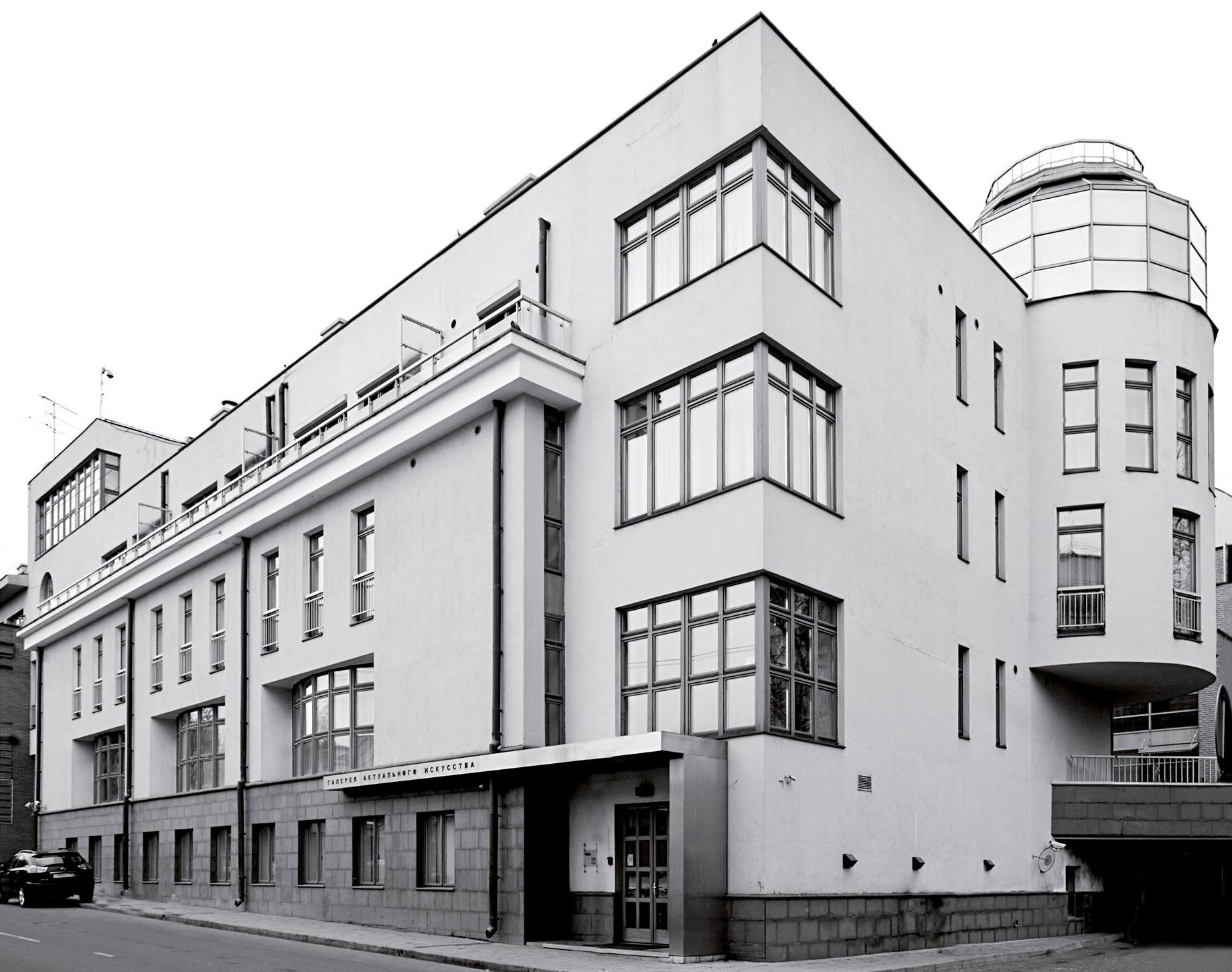 Ruarts Gallery was founded by art collector Marianna Sardarova in 2004.
The gallery space designed by architectural bureau "Atrium" is one of the largest in Moscow it is located in the "museum quarter" in the centre of Moscow and occupies more than 800 square meters.
Nowadays Ruarts Gallery is one of the leading contemporary art galleries in Moscow and exhibits different types of modern art including painting, drawing, photography, video, sculpture and installation.
Ruarts Gallery regularly takes part in Moscow Biennale of Contemporary Art, Moscow Biennale for Young Art, International Biennale Of Street Art Artmossphere, Moscow Photobiennale and Moscow International Biennale of Fashion and Style in Photography; in Russian and International Art Fairs: Cosmoscow, Moscow Photographic Salon, ARCO Madrid, Urvanity Art Fair Madrid, Vienna Fair, Pulse NY, Art Beijing. Ruarts works in collaboration with foreign galleries from USA, Italy, Spain, France, Great Britain, Georgia, Korea and Japan.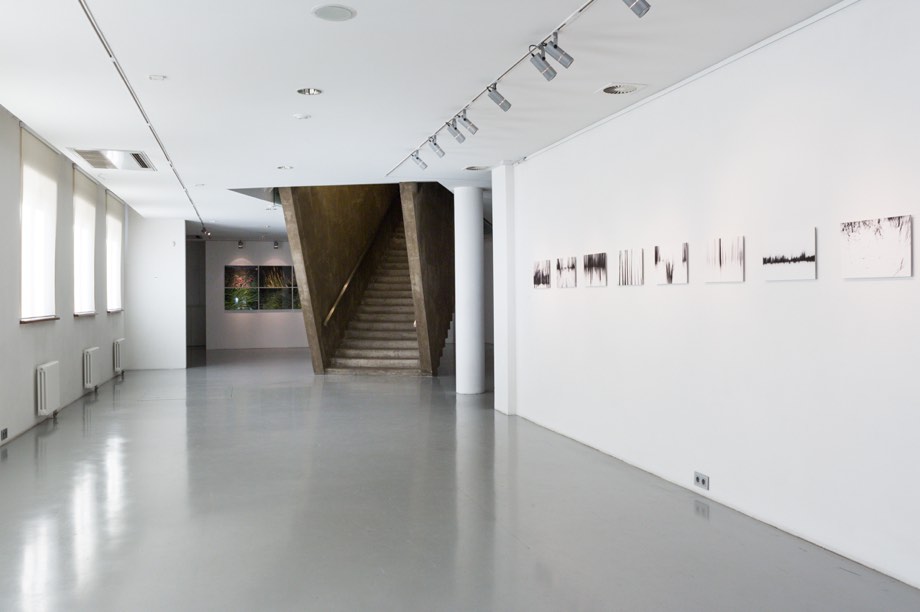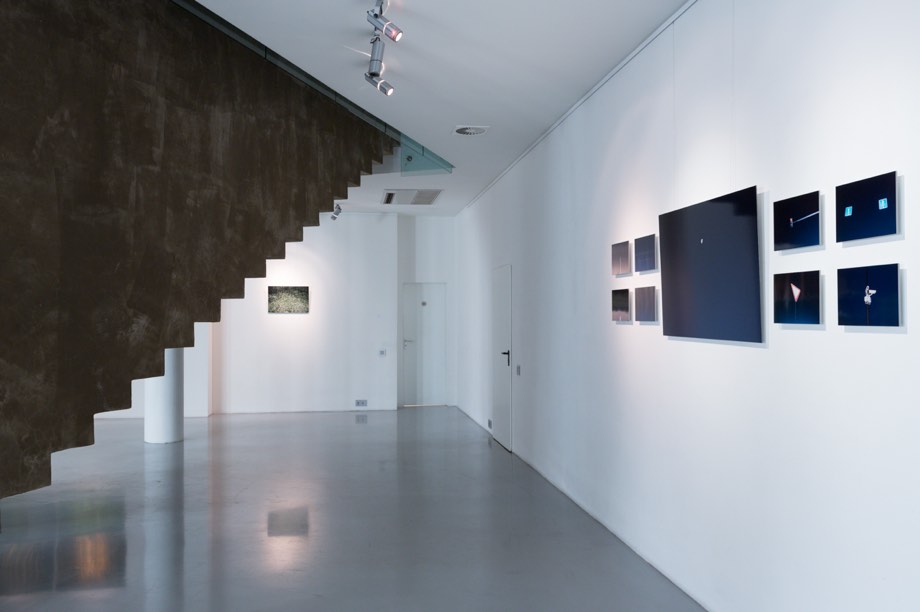 Ruarts represents and exhibits both Russian and foreign contemporary artists. The gallery brought to Moscow expositions of such world renowned artists as Spencer Tunick, Erwin Olaf, Nobuko Watabiki, Herve Ic and Kimiko Yoshida.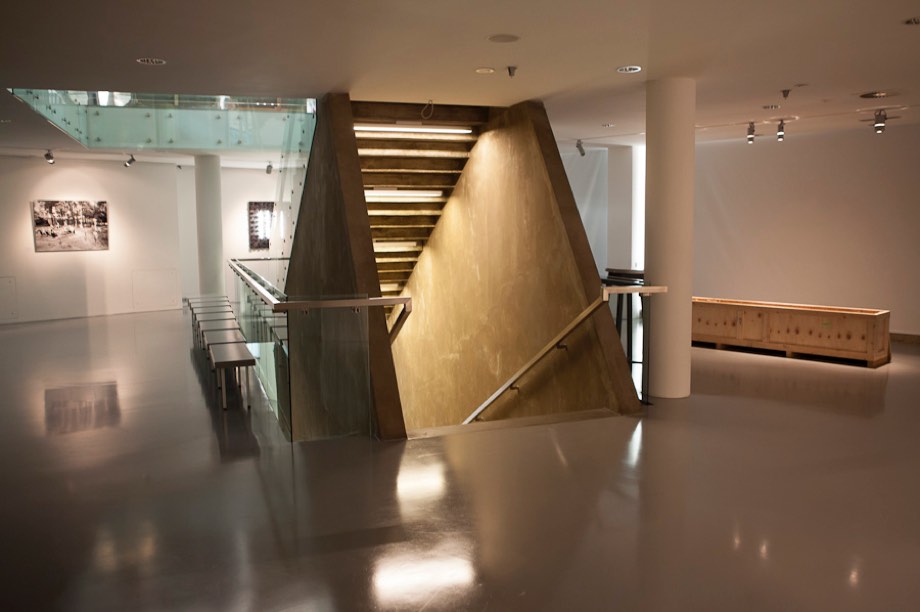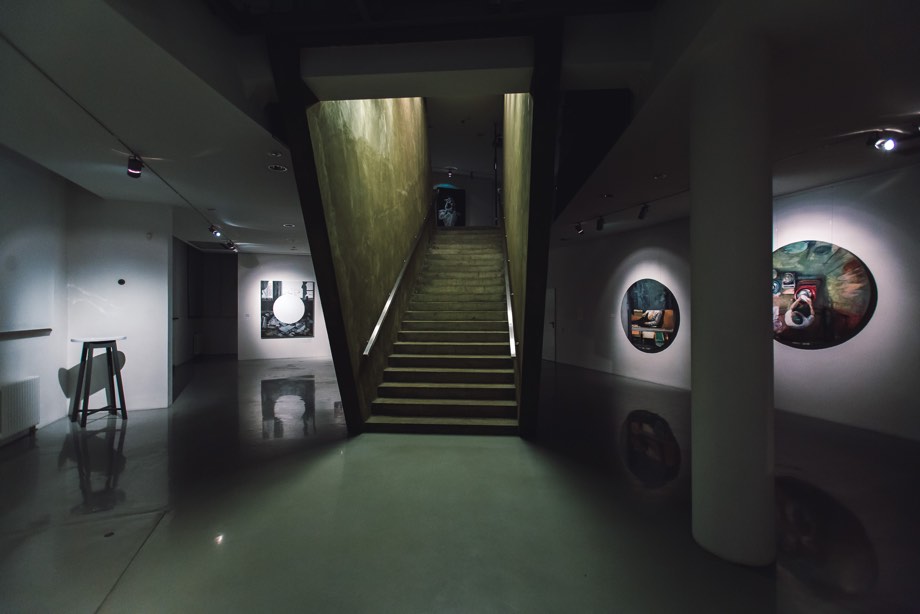 Ruarts Gallery works with nominees and contemporary award winners, whose works are presented in museum collections, as well as young artists collaborating with the gallery. Ruarts represents and exhibits both Russian and foreign street artists.
Ruarts gallery represents the following artists: Dmitri Aske, Sergey Anufriev, Sergei Borisov, Vita Buivid, Alexander Zakharov, Alexey Luka, Marat Morik, Misha Buryj, Tatiana Podmarkova, Dmitry Tsvetkov, Alina & Jeff Bliumis, Spencer Tunick, Kimiko Yoshida.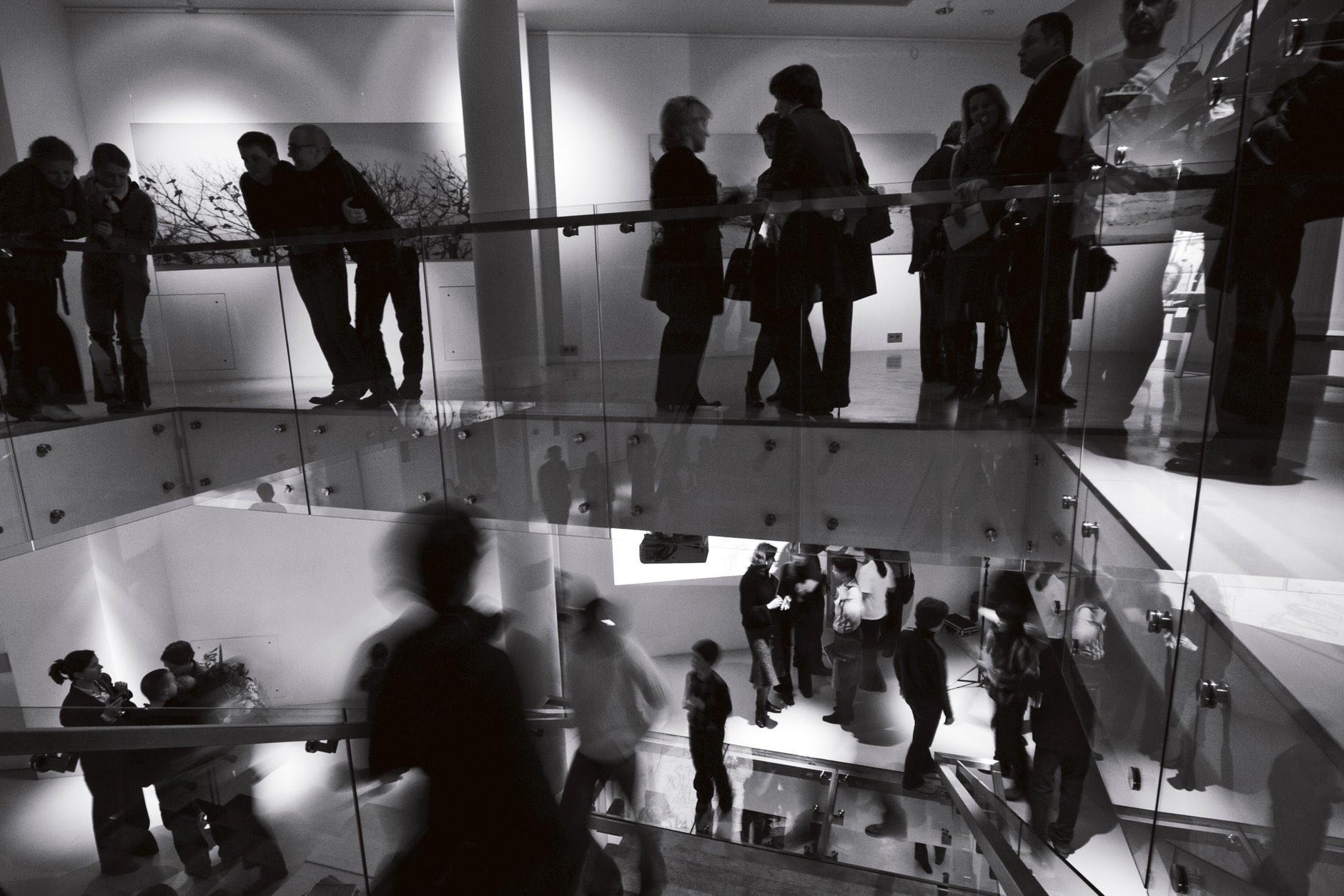 General questions: info@ruarts.ru
Catherine Borissoff, Art director: org@ruarts.ru
Stasia Krol, PR director: pr@ruarts.ru